Glass is everywhere
From the time you wake up till the time you go to sleep you will be around some form of glass.
Residential Windows and Doors
Energy efficient glass is fast becoming the normal for projects in and around the Midwest and Northwest of WA. Primarily driven by energy ratings for building the use of SMARTGLASS has risen dramatically over the last 2 years.
Its all about being able to maintain the ambient temperature inside the house, without losing energy through windows and doors.
Glass Co is proud to have the full range of VIRIDIAN smart glass available now at prices that will not burn a hole in your pocket.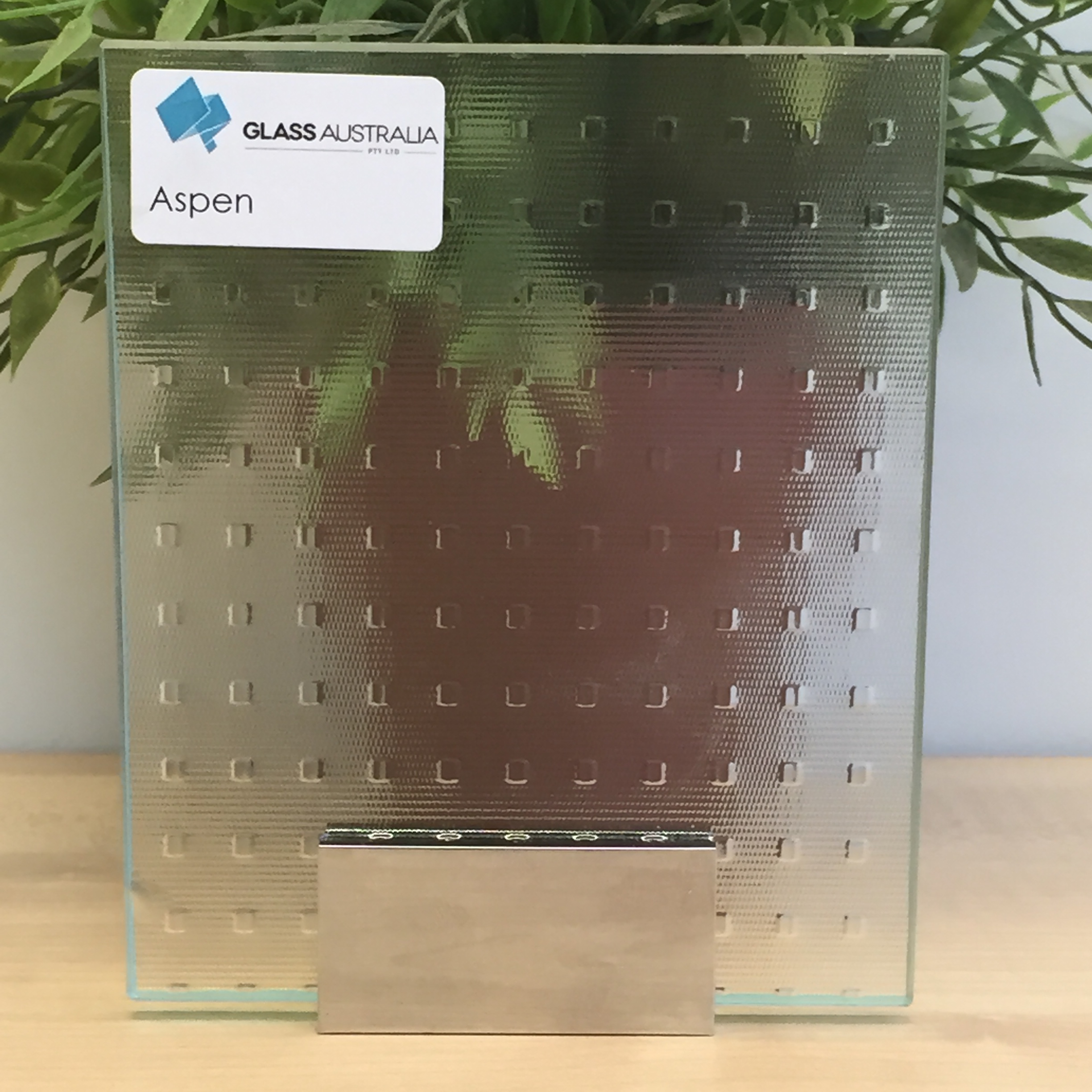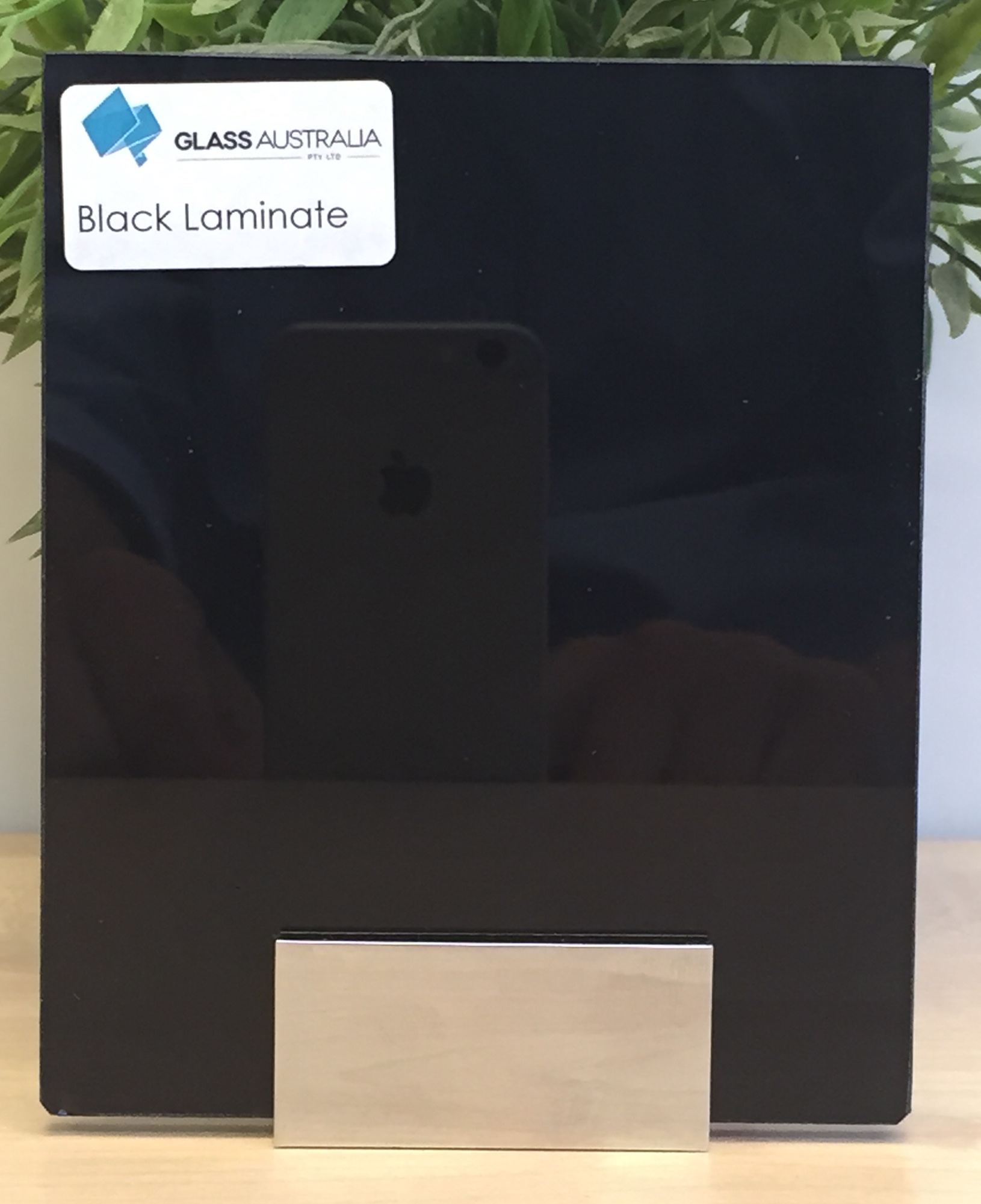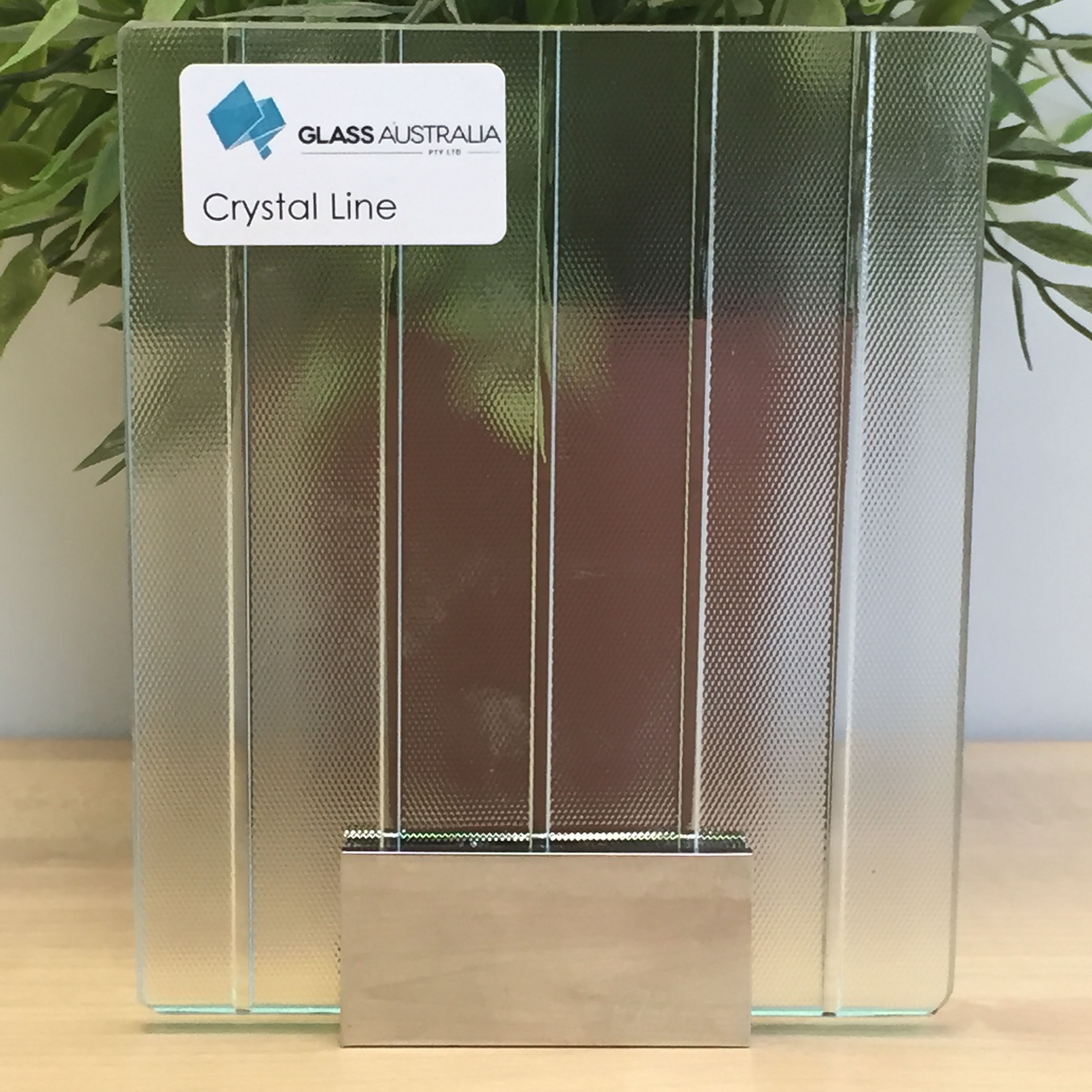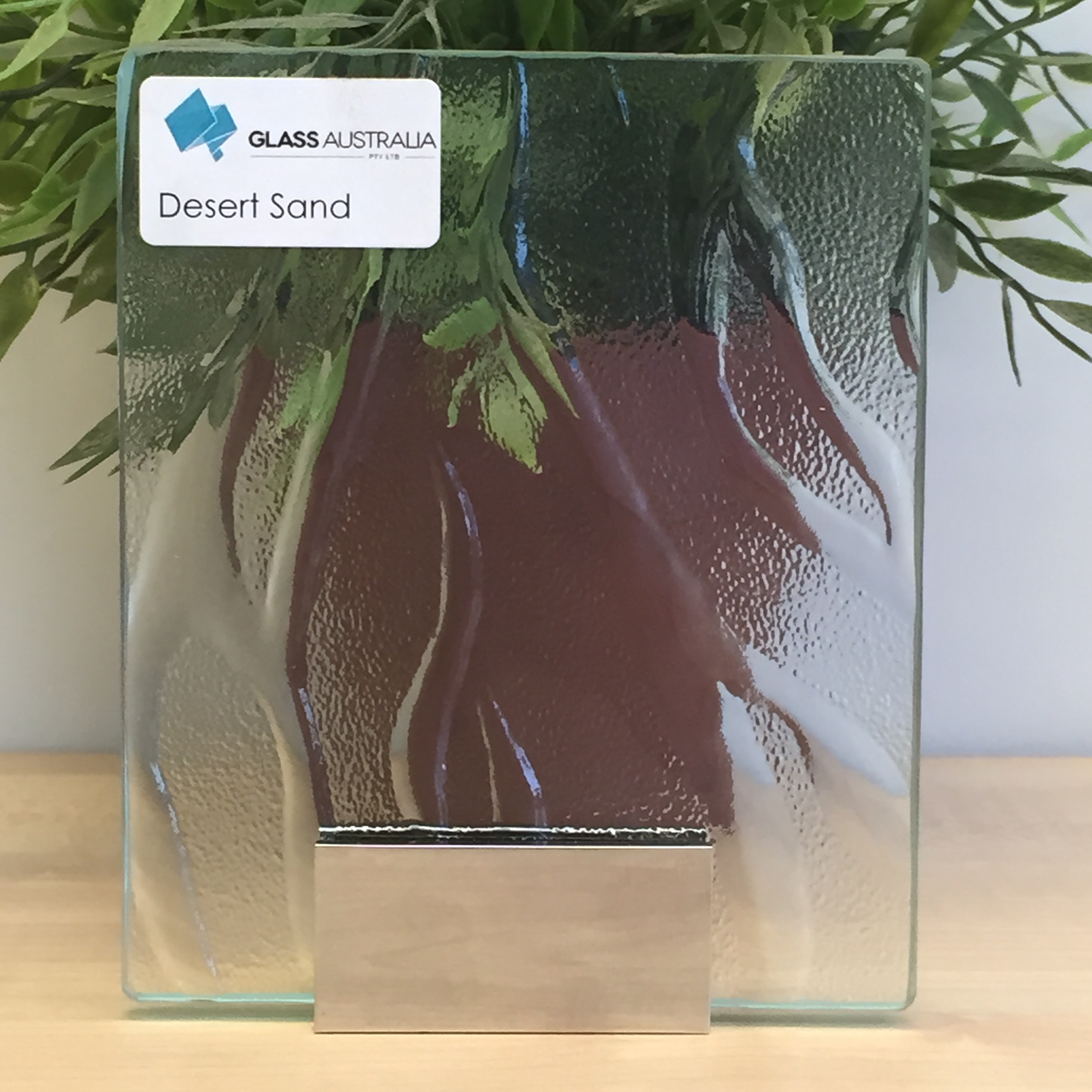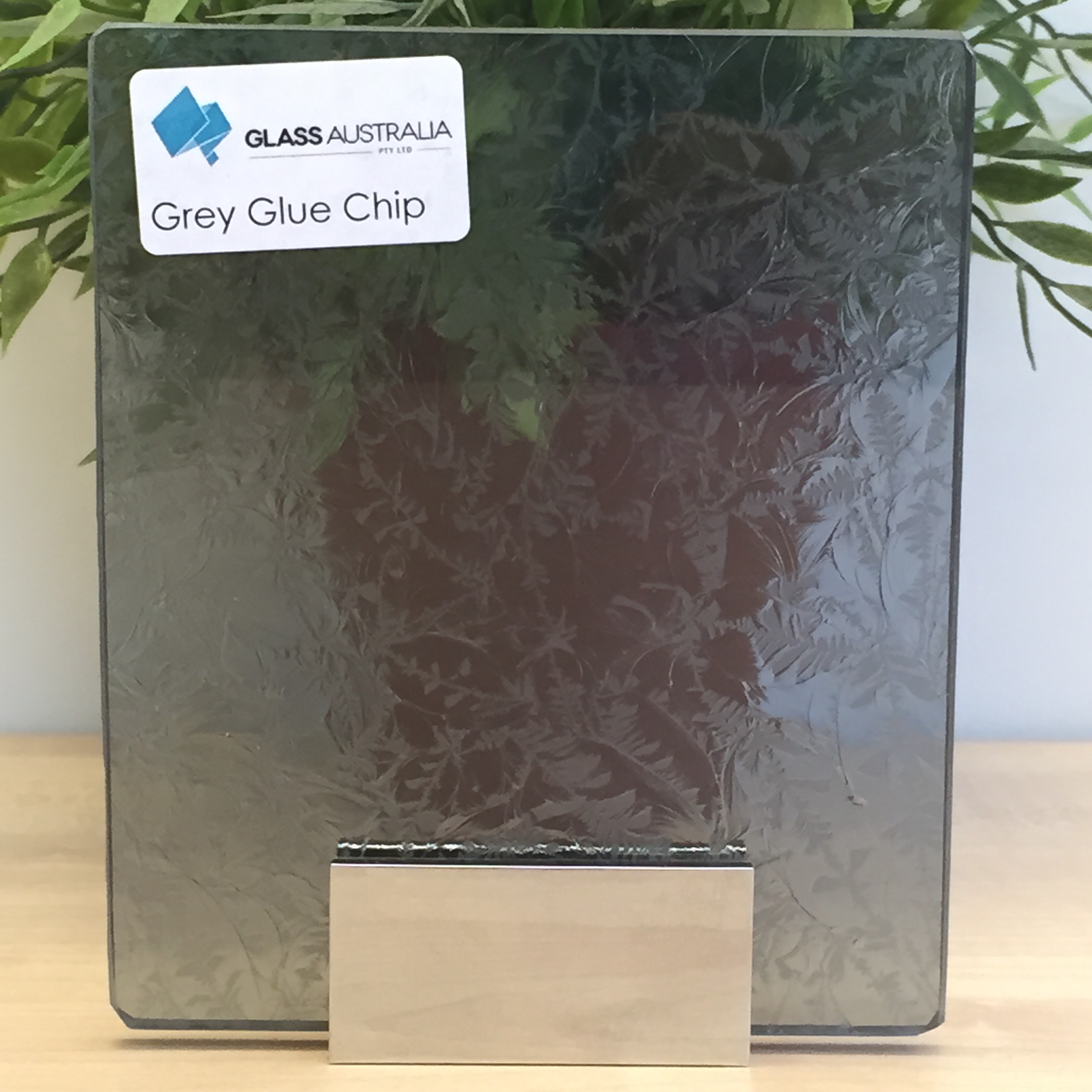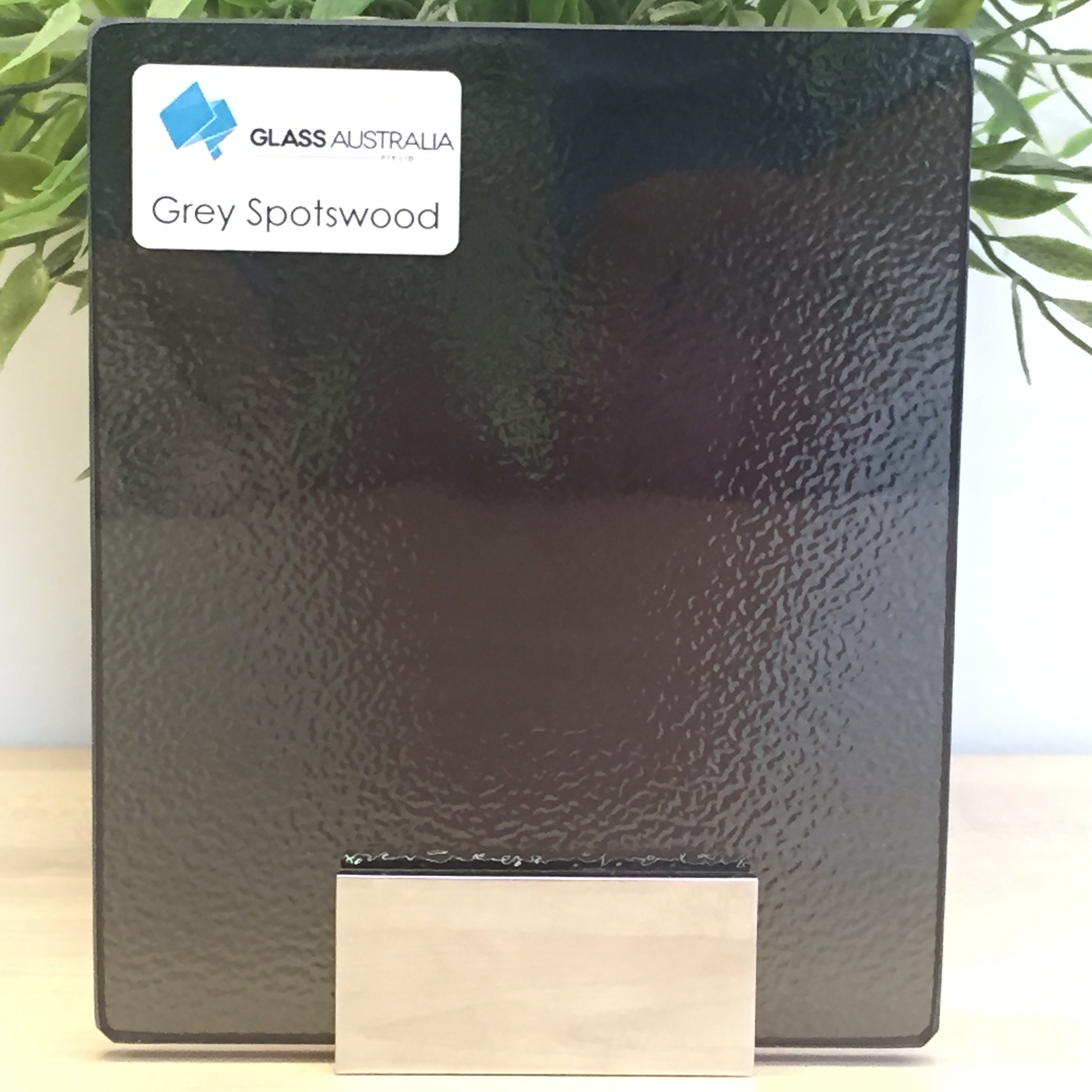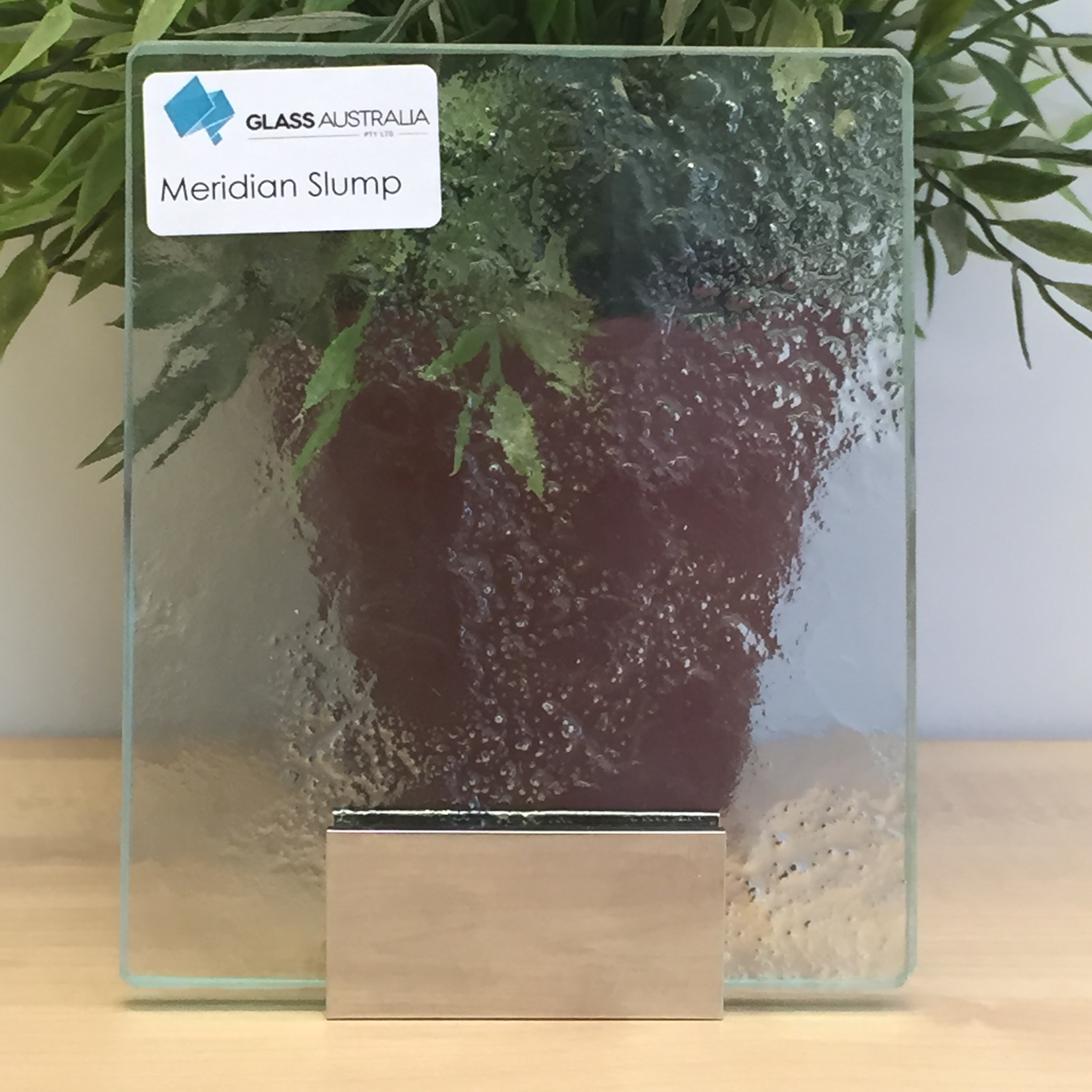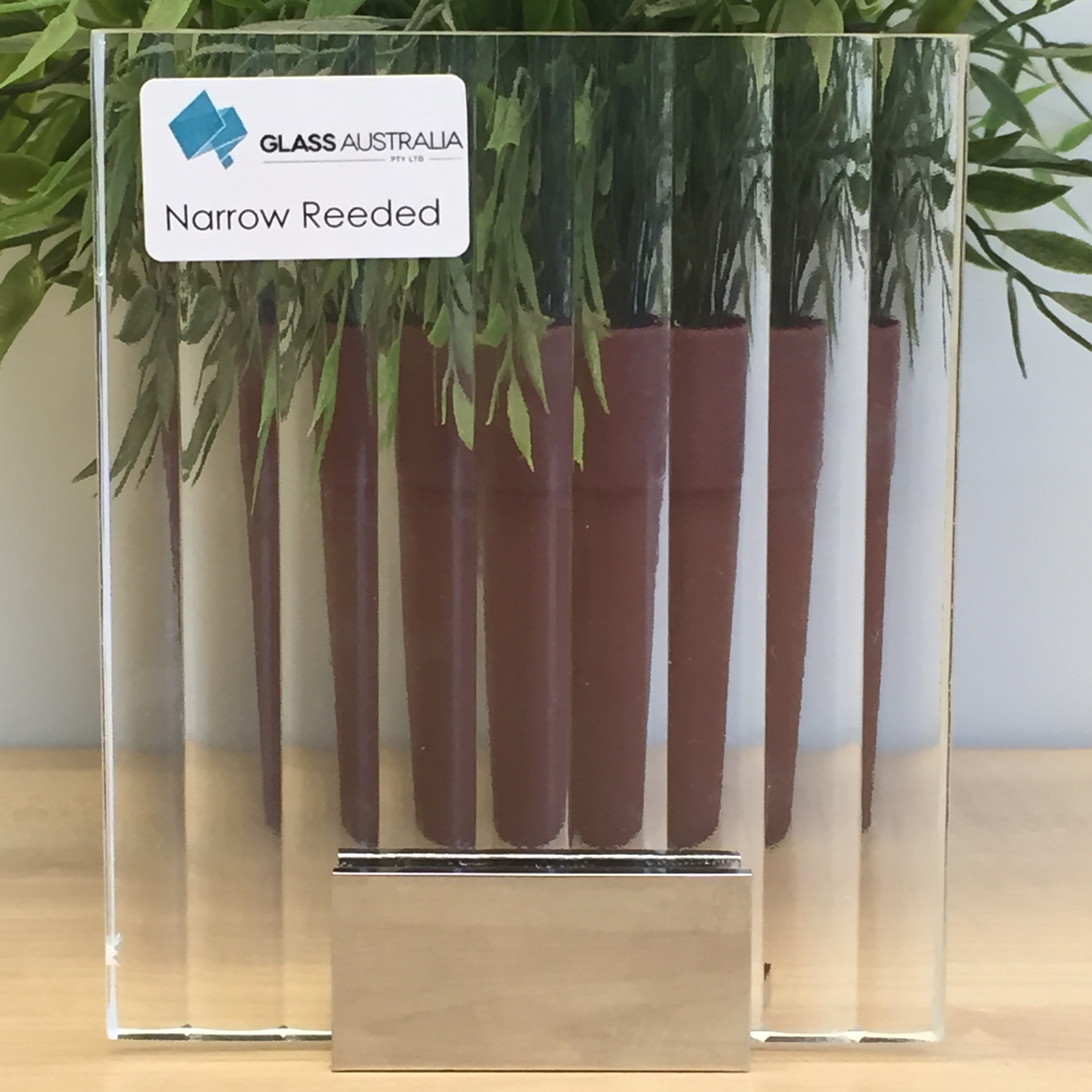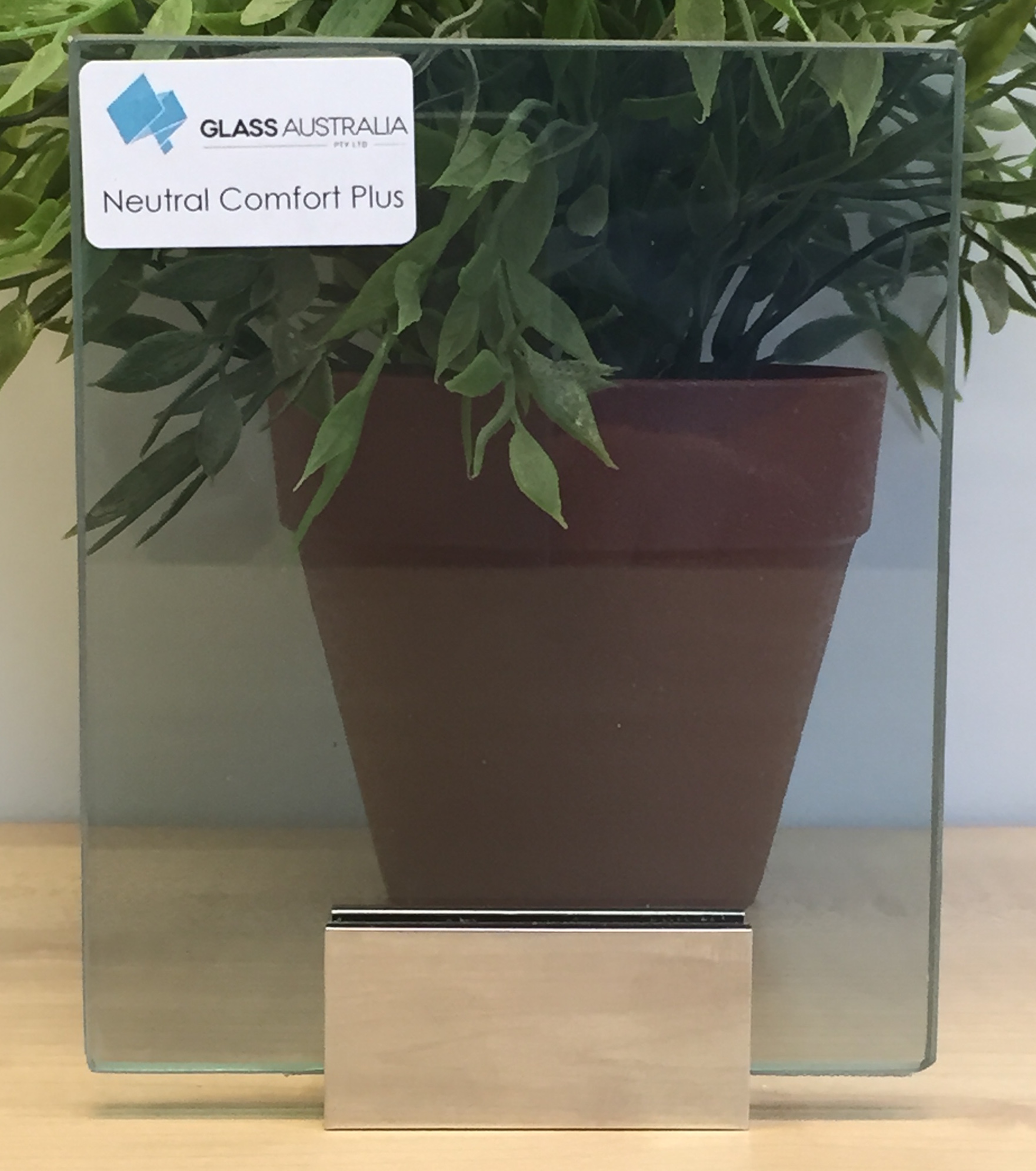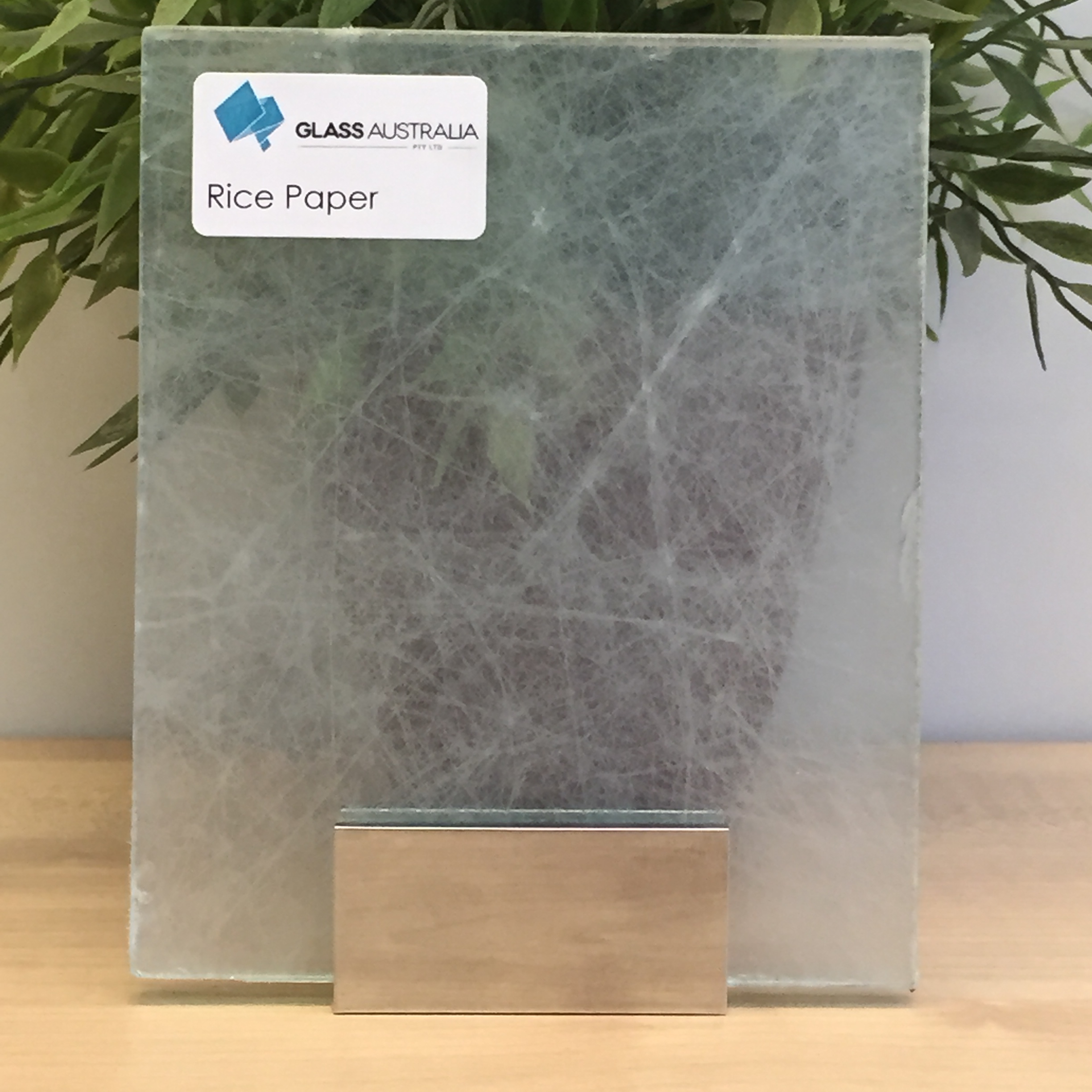 Super White Trans Lam.jpg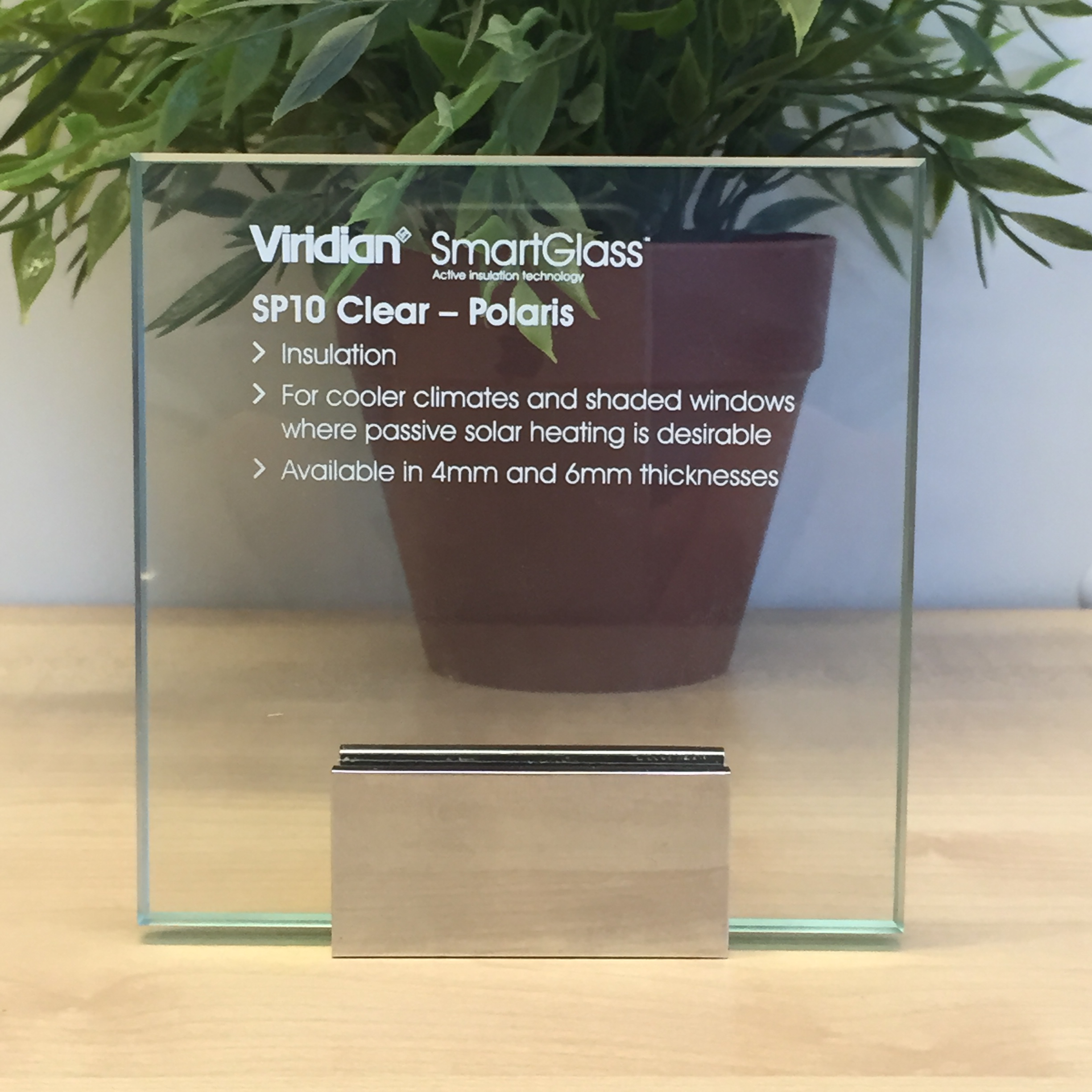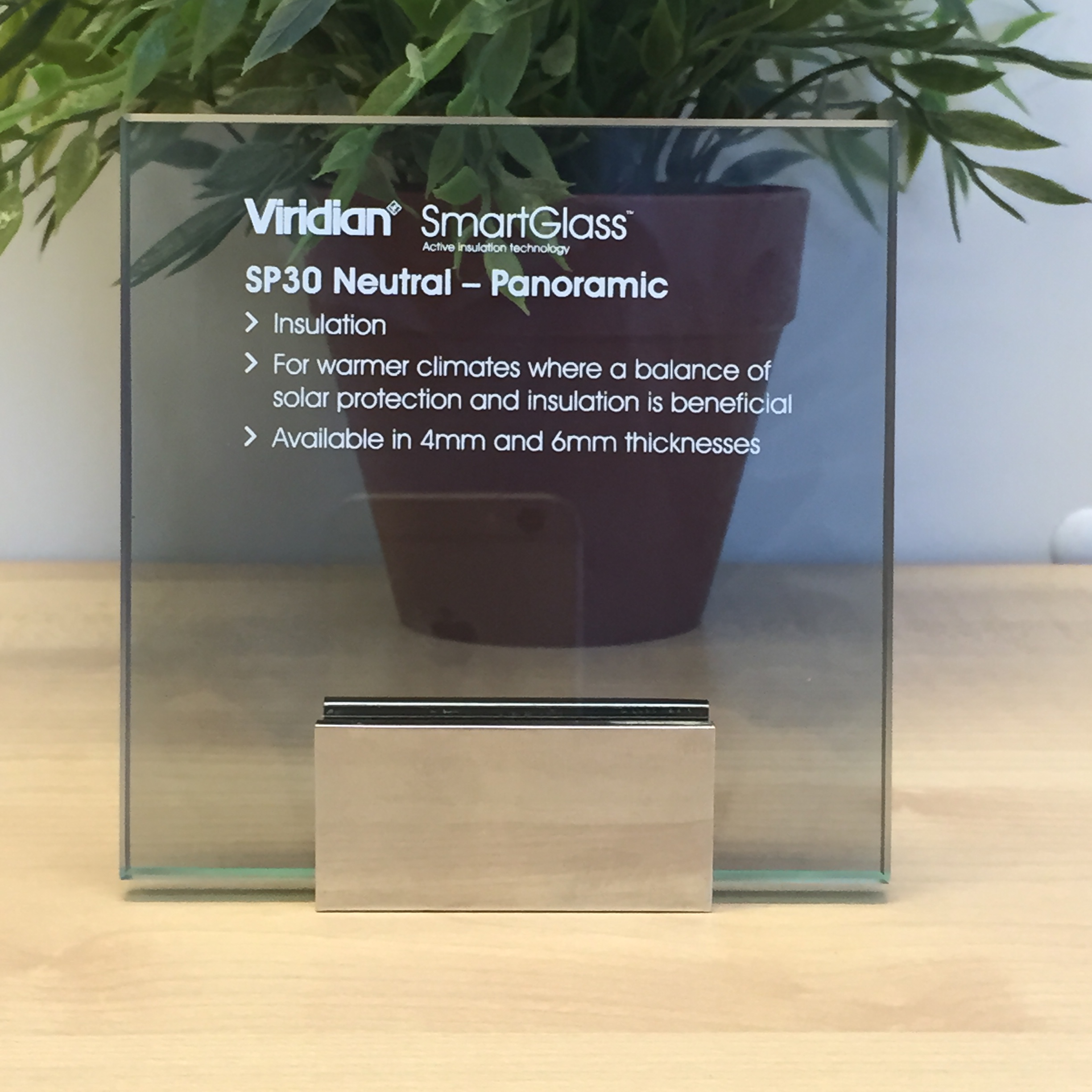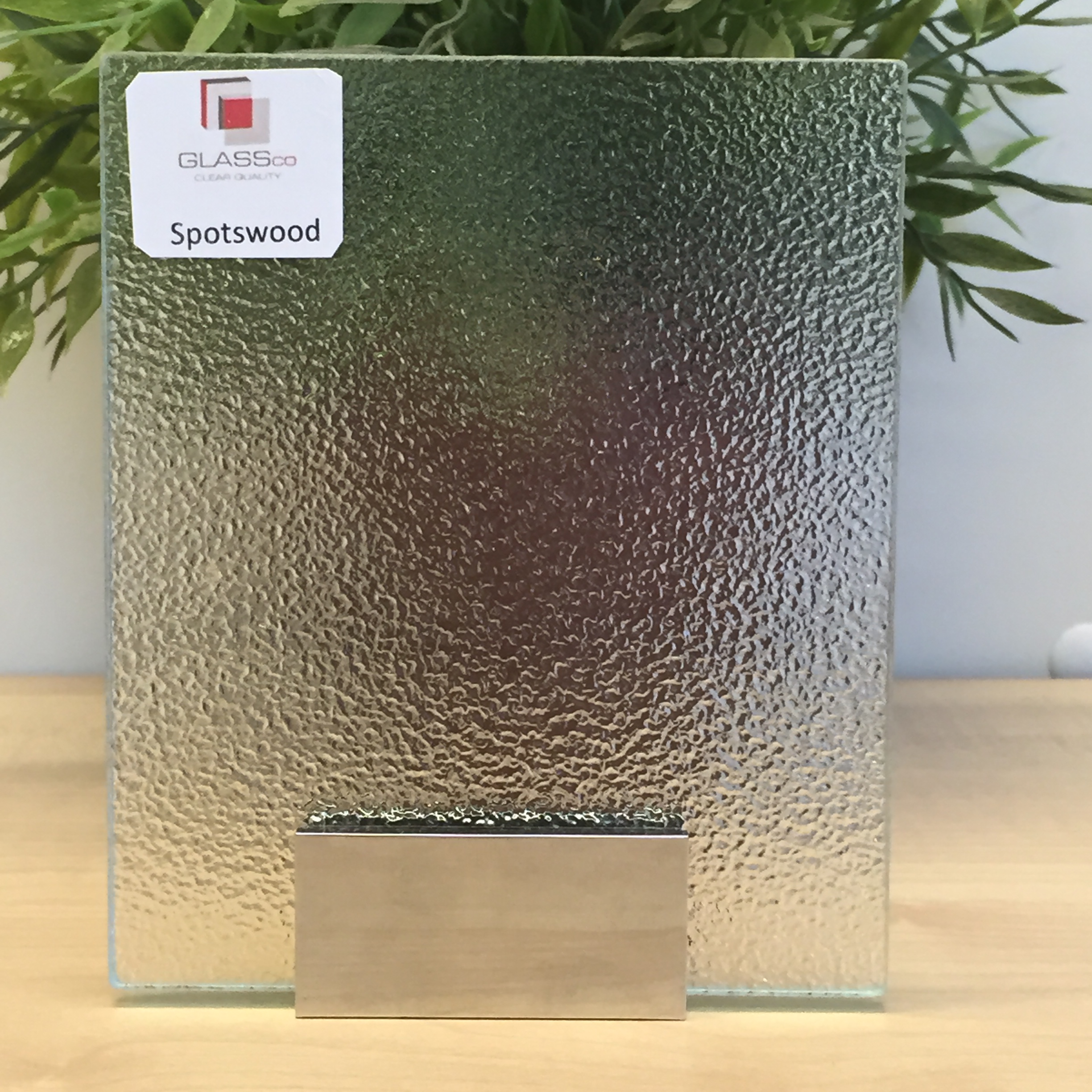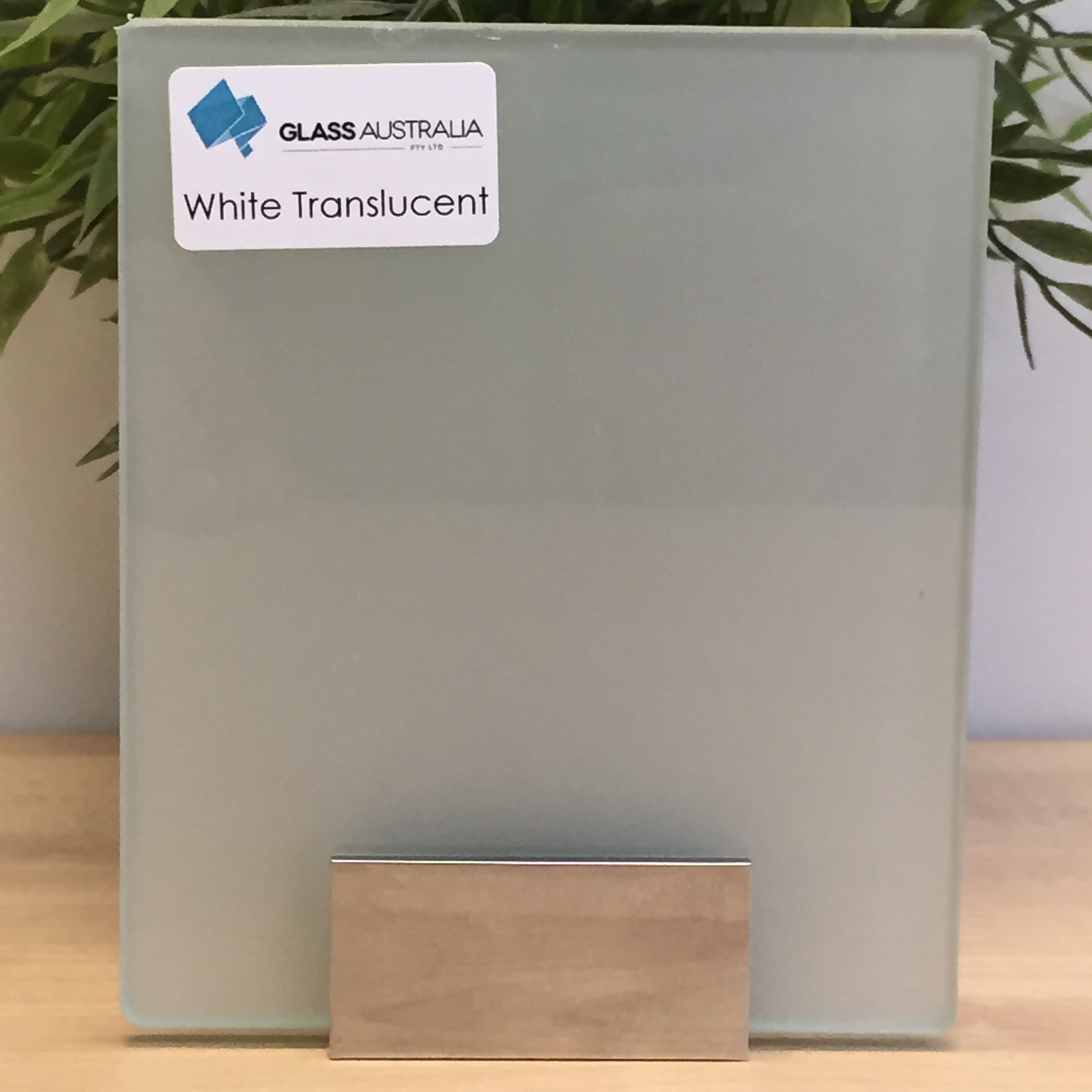 Comfort Hush
When there is a need for noise resistant glass the choice is clear - Comfort Hush Laminate. Created specifically for noise reduction and available from Glass Co NOW.
Let GlassCO help you with products for your: